Financial Services
in Ponchatoula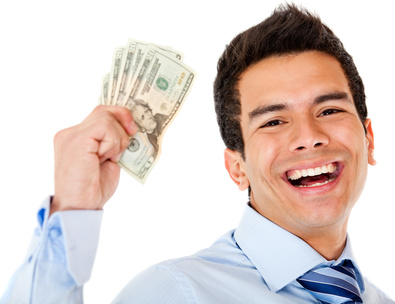 Located in Ponchatoula, Gateway Financial Services LLC is available to assist with a range of financial services for those looking for a little extra coverage. We offer a variety of loans and other services to help ease your mind as you make larger purchases that need a little more planning and guidance.
Payday Loans
Payday loans are short term loans that are based on previous payroll and employment records; it is essentially a form of advanced pay. These loans are used for unexpected mishaps that require immediate action. If you do not have enough to cover the expense, Gateway Financial Services LLC will set you up with a payday loan while you wait for your regular paycheck.
Personal Loans
We are available to provide you with a personal loan for projects you have been waiting to work on, only put on hold for the lack of financial funding. Renovations, additions, business facelifts, and other personal projects can move forward toward completion with our flexible and reliable personal loans at Gateway Financial Services LLC.
Auto Loans
Whether you are purchasing a new car or in need of a major repair, Gateway Financial Services LLC provides auto loans to help you out. We understand the stress that comes with inconvenient breakdowns or being without a vehicle completely – our advisors are available to walk you through the entire financial process of taking out an auto loan.
Furniture Financing
Furniture buying is made easy with our furniture financing options at Gateway Financial Services LLC! If you have the perfect piece that suits your living spaces' character just right, don't let the price keep you from bringing it home. We are available to set up an appropriate financing plan that is convenient for you.
Mortgages
We provide mortgage loans and financing for new homeowners that are looking for extra assistance. Our reliable financial services will allow you to simply settle into your new home as you don't have to go through the financial planning alone. Gateway Financial Services LLC is here to help!
RMLO Jason Shaffett, NMLS # 230584