About Gateway Financial Services LLC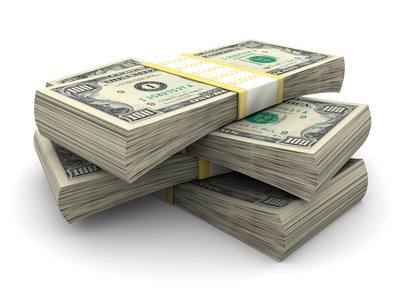 Gateway Financial Services LLC in Ponchatoula serves Hammond, Robert, Springfield, and surrounding areas. We are a locally owned and family operated business that works with clients on handling and understanding personal loans, mortgages, and auto loans. 15 years of combined experience in this industry has allowed us to grow the financial services we provide and become known for our professional, personalized assistance.
Our reliable services are available to assist with any financial planning when it comes to buying a home, car, renovating a space, or anything in between. The experienced advisors at Gateway Financial Services LLC are equipped with the knowledge and expertise to discuss a plan, budget, or loan that works for you. Be sure to give us a call to schedule an appointment today!